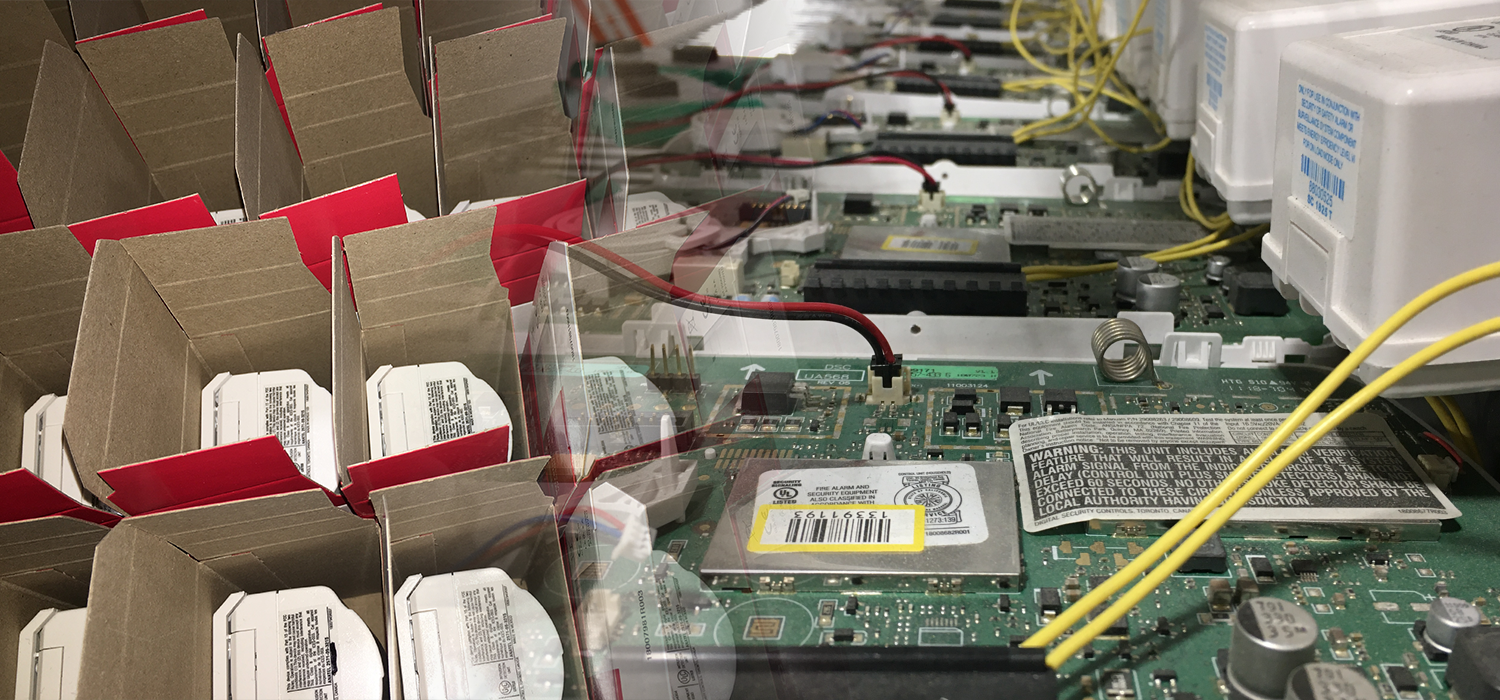 Rapid Advanced Replacement Program
Products fail. That's a fact of life. For mission critical products, you need to respond to your customers immediately and get a replacement on its way the very same day. Our Advanced Replacement Program allows you to stock your replacement inventory at Green Wave Electronics, and your Customer Service Department can place orders for replacements directly on the Green Wave Electronics Portal in real time. Our ordering platform can also be integrated with your ERP system, so replacement orders can be routed electronically to Green Wave Electronics.
Support for New and Refurbished Product Programs:
In addition to supporting your customers of new product, Green Wave Electronics can also deploy our Advanced Replacement Program for refurbished product, as well.
2PM Guarantee and Rush Orders:
The Green Wave Electronics Advanced Replacement Program has a 2pm guarantee. All Advanced Replacement orders placed by 2pm (local time) will ship same day. Thanks to our proximity to the FedEx hub at the Hartsfield–Jackson Atlanta International Airport, we can even extend that window to 5pm for overnight orders1.
Financial Benefits:
There is no program more cost-effective than the Green Wave Electronics Advanced Replacement Program, in the industry. Returns and replacements are a fact of life when supporting a technical product, and your customer satisfaction when something goes wrong is key to maintaining your corporate image.

1 Rush Fees Apply