QGistix Product Details for F8V3311B10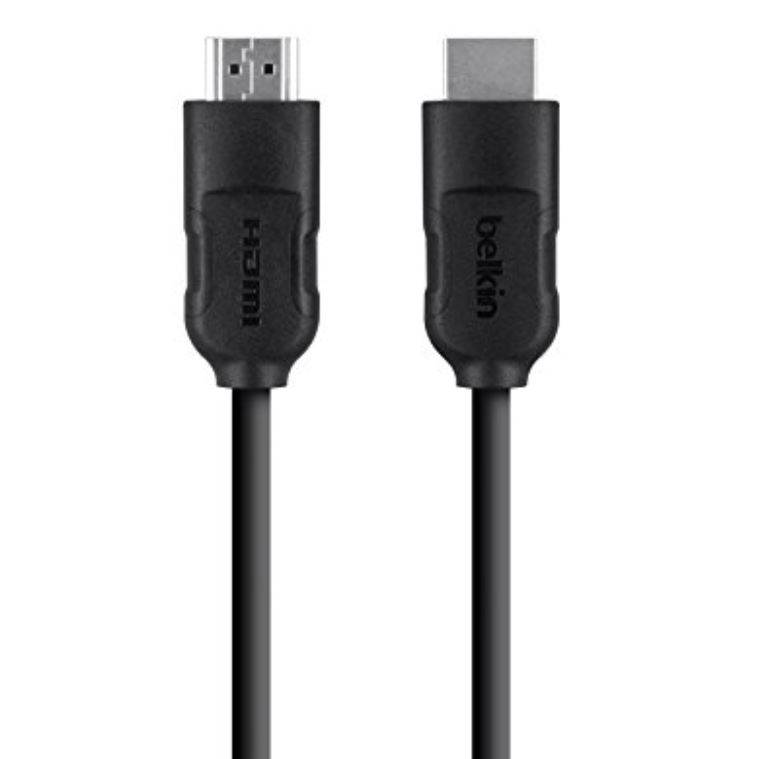 Out of Stock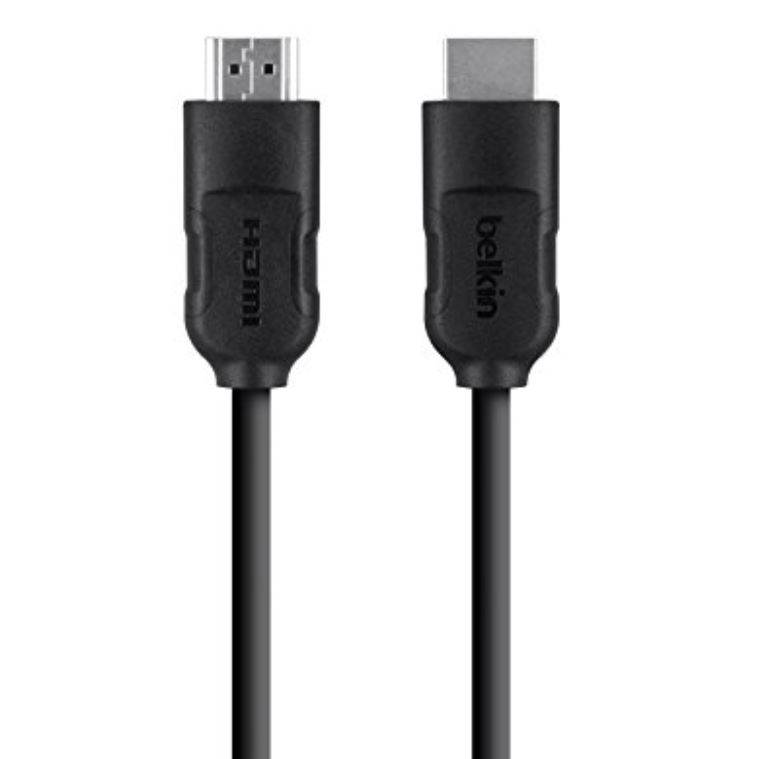 roll over small image to zoom
ATV F8V3311B10 Belkin 10 ft HDMI to HDMI Cable
by
Belkin
0
Available as of 2022-01-13
Product Details:
BELKIN HIGH SPEED CABLE HDMI
HDMI 2.0 / 4K compatible
Supports HDMI 2.0 Technology, which increases bandwidth from 10.2 Gbps to 18 Gbps and is 4k and Ultra HD compatible.
Increases from 8 Audio Channels to 32 Audio Channels for expanded audio.
60 fps video playback at 4k resolution.
Dynamic synchronization of video and audio streams.
weight:

0.5000 lbs

height:

0.800 inches

length:

8.000 inches

width:

8.000 inches
F8V3311B10, Belkin, 10, ft, HDMI, to, HDMI, Cable