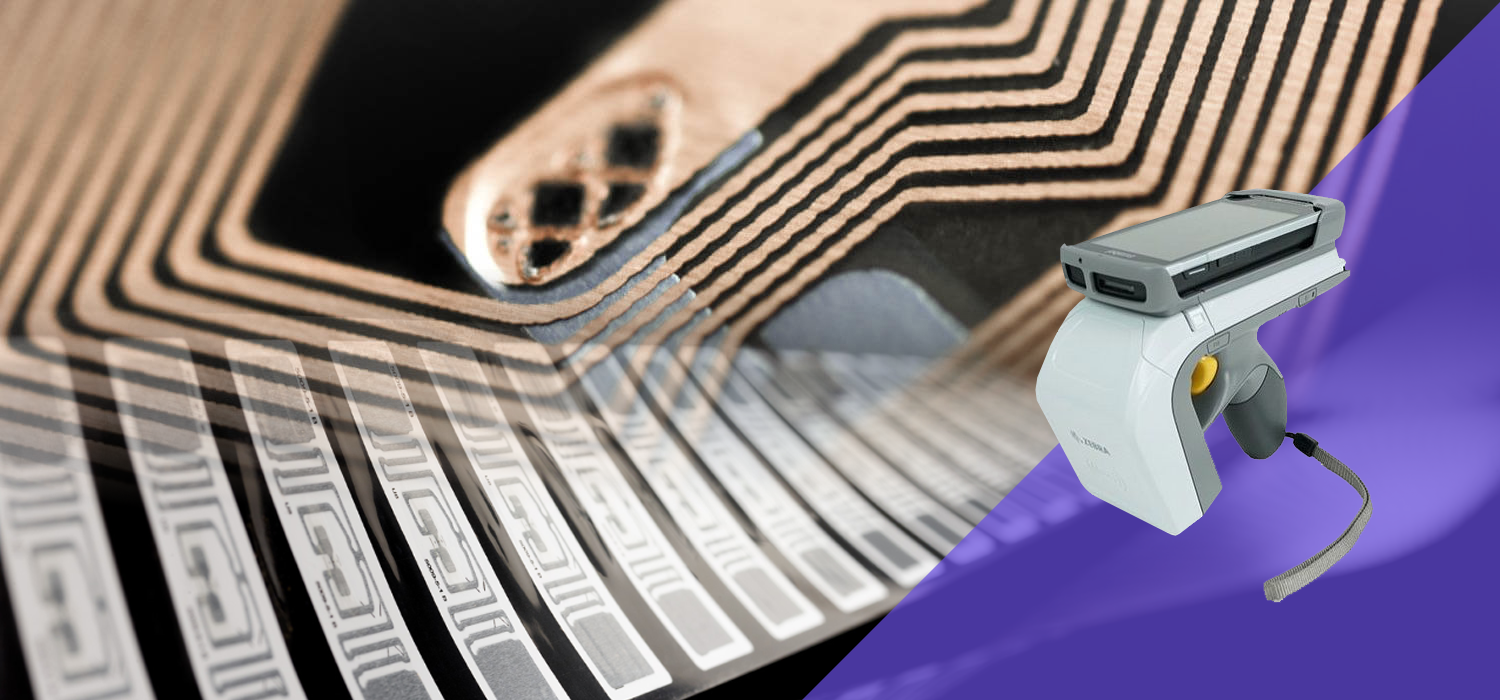 Pre-install Configuration of Loss Prevention Equipment
A Fast and Flawless Rollout to Hundreds of Stores


Executive Summary
A major clothing retailer was planning to upgrade their inventory control and loss-prevention system to their huge network of stores throughout North America. The complexity of the installation would have required a significant outlay of labor resources at each store to install and configure the system and would have required that the install occur overnight or forcing temporary closure of each store during installation. This was an unacceptable option for the company.
The Green Wave Electronics solution included:
Configuration of each store's equipment at Green Wave Electronics
Labeling and kitting of each store's pre-configured equipment and sent in a single shipment scheduled to arrive on installation date
Minimal unpacking and installation work at each store performed during off hours
Huge savings in total installation costs with zero disruption to store operations
Ongoing Configure and Advanced Replacement Program for RMA returns of failed equipment.
Challenges
Our customer decided to upgrade the Loss Prevention system at hundreds of their North American retail stores. The features of their selected system offered significant cost savings in their in-store inventorying system while simultaneously offering better tracking of customer activities in the store and real time detection of product theft.
While the cost of the new system was significant, the installation expense was prohibitive. Each device needed to be individually configured to work in a specific store and communicate with other devices and Point-of-Sale terminals in that same store. The estimated time to install these systems out of the box would have required multiple overnight periods, during which time the previous system would have to be disabled. Alternatively, the store could be shut down for 2-3 days for a more orderly installation, with the resultant loss of revenue during the shutdown.
The Green Wave Electronics Solution
The Green Wave Electronics solution was centered around the idea of minimizing the amount of in-store disruption. The program was set up to have Green Wave Electronics pre-configure and fully test all the devices needed for each specific store setup. Each store had different numbers of POS terminals, and different configurations of entries/exits. They also varied by size and inventory level, which determined the number of handheld devices needed per store.

After pre-configuration and testing, Green Wave Electronics labeled each device based on the install location in the store and packaged the material for a single shipment to the store to arrive on the scheduled day of installation.

Additionally, Green Wave Electronics set up this customer with an Advanced Replacement Program. Any post-installation failures were routed to Green Wave Electronics where a replacement part was pulled, configured and tested, and sent to the affected store overnight.
Results
The installation time for each store decreased, allowing for rapid installation in the evening hours after a store closed, with zero disruption to store operations during business hours.

Because equipment was being picked, then configured while at Green Wave Electronics, defective equipment was identified before it shipped to the store. Had the unconfigured equipment been sent out to the stores, the defective material would have delayed the store rollout until replacements could be ordered. This would have been unacceptable, given the tight schedule the installation team would have at each store.

Post-installation, the Advanced Replacement Program allowed stores to return to 100% operation the day after a failure is reported. Preconfigured replacement parts were easily installed during the day, without disrupting store operations.
In conclusion, the customer saved money five ways:

Installation Labor Hours Saved
3rd Shift Differential Saved
Avoidance of Lost Sales Revenue
Elimination of Out of Box Failures Resulting in Incomplete Installations
Advanced Replacement Program Eliminates Ongoing Downtime at Stores

What Clients say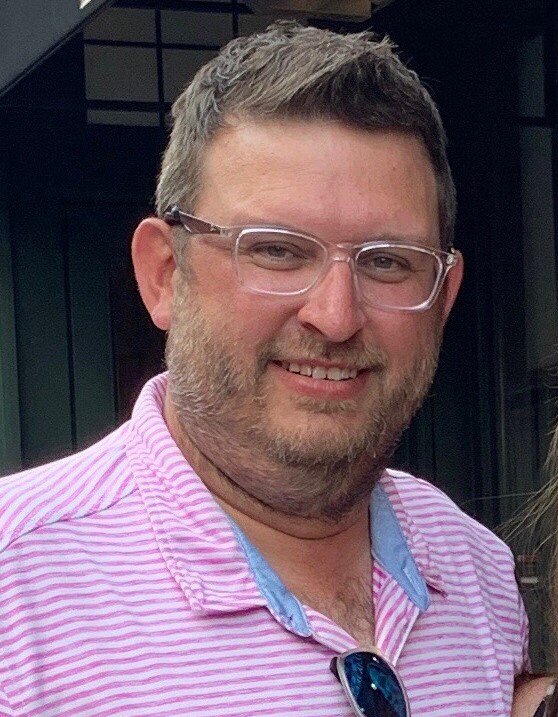 The Green Wave Electronics team has been nothing short of incredible throughout our entire project. The stream of consistent communication and attention to detail was an integral part of our project. Green Wave Electronics was able to pick, configure & ship our highly customized solution with an accuracy that allowed us to move very quickly. The Green Wave Electronics team's ability to be agile and process escalated requests for same-day shipping, allowed our Team to provide the standard of service our Customer required.