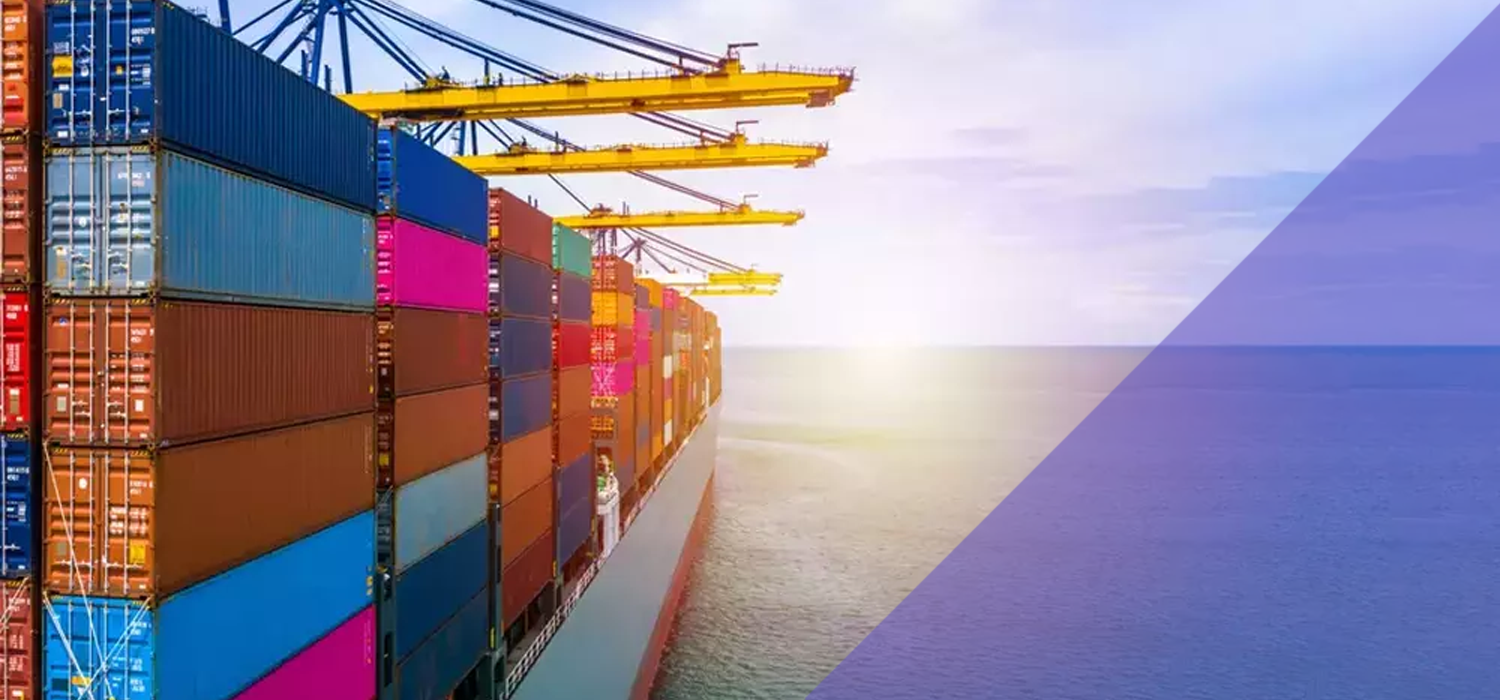 eCommerce Management for Asian Manufacturer
A Full Service Forward and Reverse Supply Chain
Executive Summary
This Asian manufacturer of specialty Smart Home devices had a minimal distribution footprint in the US market. By outsourcing all their online sales, fulfillment, returns management, advanced replacement program, test, repair, refurbishment, and redistribution of refurbished product to Green Wave Electronics, the manufacturer significantly increased sales, improved customer experience, and reduced fulfillment and reverse logistics costs.
Benefits Included:
Single vendor solution for all sales, fulfillment, customer service, forward, and reverse logistics
Amazon Prime and Top Seller listings for products on the major eCommerce sites
Seamless fulfillment of individual and bulk orders originating from the manufacturer's direct sales channels.
No costly provisions for Amazon returns. Returns get routed to Green Wave Electronics
Reboxing of open box returns and repair and refurbishment of other returns eliminates parts going to eWaste
Resale of reboxed and refurbished product
Challenges
This customer had a compelling product line but was only selling through their direct channels. They did not believe that they would be able to support their US product sales without a US partner. Direct sales indicated that they could gain a significant market share through the major eCommerce sites, but they were concerned about the potential fulfillment costs and especially the costs of handling expected return rates of 15% or higher. Since this product was a DIY item, requiring end user integration with a wide array of potential systems, they were concerned about the amount of refunds they would need to allot for, plus the cost of eWasting the returned item.
The Green Wave Electronics Solution
The Green Wave Electronics solution to the problem was to enroll the customer in our Diamond Level eCommerce Program. Our customer's product line was posted on Amazon and eBay within one week of receipt of inventory. Their listings were professionally photographed, and detailed product descriptions were written by a native English Web Store Specialist.

Orders came shortly thereafter, and all orders placed by 2pm were fulfilled same day.

Customer service questions were professionally handled by Green Wave Electronics associates, and returns were routed directly to Green Wave Electronics.

The Green Wave Electronics engineering team set up a test fixture for each product, and our operations team thoroughly inspected and tested each returned part. Open box parts, in brand new condition, were reboxed and returned to inventory as "Open Box" items. Serviceable parts were repaired, if possible, tested, refurbished to like new condition, and placed in inventory as "Certified Refurbished" product.

The Open Box and Certified Refurbished product were listed on the eCommerce sites, appropriately labeled and discounted. Both Open Box and Certified Refurbished items were guaranteed, by Green Wave Electronics, for 90 days.
Results
Our customer was delighted with the results. They exceeded their sales goal and saved money on the entire program:
No Slotting Fees
Savings on Fulfillment Costs
Shipment via Green Wave Electronics Carrier Accounts at Negotiated Discount
Recovery of Returned Items Not Scrapped
Resale of Open Box and Certified Refurbished Items