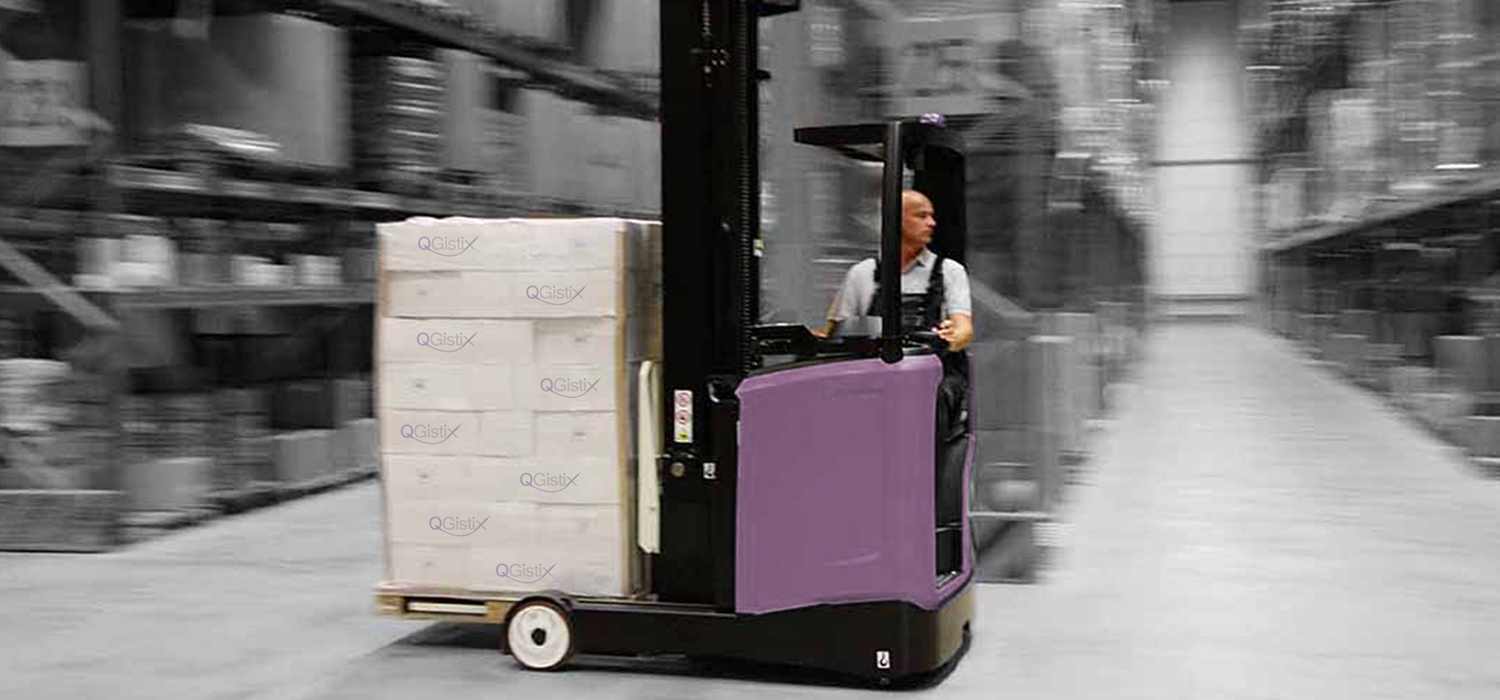 Too Much Inventory on Service Trucks
Executive Summary
Our customer has a huge fleet of service trucks, and unused new inventory was collecting on these trucks permanently. This resulted in large, aging inventory which was collecting on our customer's balance sheet. The Green Wave Electronics solution enabled our customer to redeploy this unused inventory, reduce the inventory on the balance sheet, and avoid repurchasing inventory which was already owned.
Redeployment of inventory already owned by customer
Avoidance of repurchase of items already in customer inventory
Utilization of current generation product before obsolescence
Minimization of wear and tear on packaged parts which remain in service vehicles a long time
Return faulty parts to distributors and retailers within the return window
Fuel savings from reduced weight of inventory in each service truck
Challenges
This system integrator has a large fleet of Field Service Technicians (FST) installing and servicing their residential and commercial clients throughout the USA. Since our customer supports a wide array of product lines, their countrywide inventory included tens of thousands of unique SKUs. Commonly used products get pushed onto service trucks based on forecasted usage. Additionally, FSTs would order lower-use product through their corporate ERP system where the order would get routed to a local distributor, and the FST would pick up the product at the distributor, or at their local branches if available. Since the FSTs may not know exactly how many units of each item would be needed in advance, FSTs would often order and pick up more material than they needed.

Our customer did not have the space for the FSTs to offload their excess inventory at local branches, so inventory would build on the service trucks until there was not enough space to house the material. To make matters worse, since the trucks were overcrowded, the FSTs would often reorder new parts when they still had inventory of the same product on their trucks.

In addition to the difficulty of locating needed inventory on the overcrowded trucks, there were other unwanted side effects associated with the overcrowding. The inventory tended to remain on the truck for a long time and was subject to vibrations during transit and friction as the boxes of parts rubbed against other parts and were moved around by the FST. This lead to an increase in out of box failures and just poor packaging quality which was potentially noticed by their customers.

Furthermore, if a product was defective at installation time, the retailer's return window, typically 30-60 days, was most-likely exceeded, and the product could not be returned for credit. And some product would even remain on trucks after new versions of the product was released and would be considered obsolete.

Finally, with the large amount of excess stock on the trucks, our customer estimated a material amount of excess fuel usage driving around with the excess weight.
The Green Wave Electronics Solution
The Green Wave Electronics solution to the problem was to centralize the excess inventory at the Green Wave Electronics Distribution Center in Atlanta. Green Wave Electronics worked with our customer to identify the excess inventory on each truck, and ship the inventory to Green Wave Electronics. Upon receipt, the Green Wave Electronics receiving team inspected and counted the inventory received. Reusable inventory, was placed in inventory and the rest was flagged for repackaging or recycling depending on the condition of the product.

The Green Wave Electronics IT team integrated our ordering system with our customer's ERP system. The customer's ERP system was configured to make Green Wave Electronics the preferred "vendor" or all SKUs. When an FST order came in for a product, the customer ERP system would first check to see whether Green Wave Electronics had the part in the customer's consigned inventory in Atlanta. If it did, the order was routed to Green Wave Electronics. If not, the order was routed to the branch or local distributor, as appropriate.

Orders which were routed to Green Wave Electronics were picked, packed and shipped, same day for orders posted by 2pm ET. All orders were shipped via our customer's preferred carrier using their account.
Results
On an ongoing basis, our customer has established max thresholds for each SKU on a per-truck basis. Every quarter, each FST truck's inventory is compared against max allowable inventory, and all excess product is shipped to Green Wave Electronics.
Our customer is saving millions of dollars per year from the total program, broken down as follows:

Reduced buy of new inventory
Reduced scrap of obsolete material
Reduction in damaged inventory
Pickup of excess material returned to vendor for credit
Fuel savings
The only costs of the program are Green Wave Electronics transaction fees and shipping expenses.